Celebrating 7 years of Military Museum Scotland
Published: 03/06/2023
Last Updated: 03/06/2023
After being told the museum wouldn't last 6 months, Military Museum Scotland is now 7 years old!
---
Military Museum Scotland SCIO is now 7 years old. Although the physical museum has not reached its 7th birthday yet, the charity has. I was told at the start that it wouldnt last 6 months and that there is no need for a military museum. Well 7 years on, we continue to go from strength to strength and proved beyond all doubt that there is a need for Military Museum Scotland. We offer a unique educational programme, that others have now tried to emulate and we are the home of Veterans Hub Scotland, a veterans group for veterans, run by veterans and working with lots of other vetrans charities helping veterans in need. Being awarded 6 awards in 6 years, is further evidence that we got it right and are very much needed. What the future holds for Military Museum Scotland, who knows. Watch this space!
Please keep visiting and be part of what is to come. Year 8 and 9 are already being planned.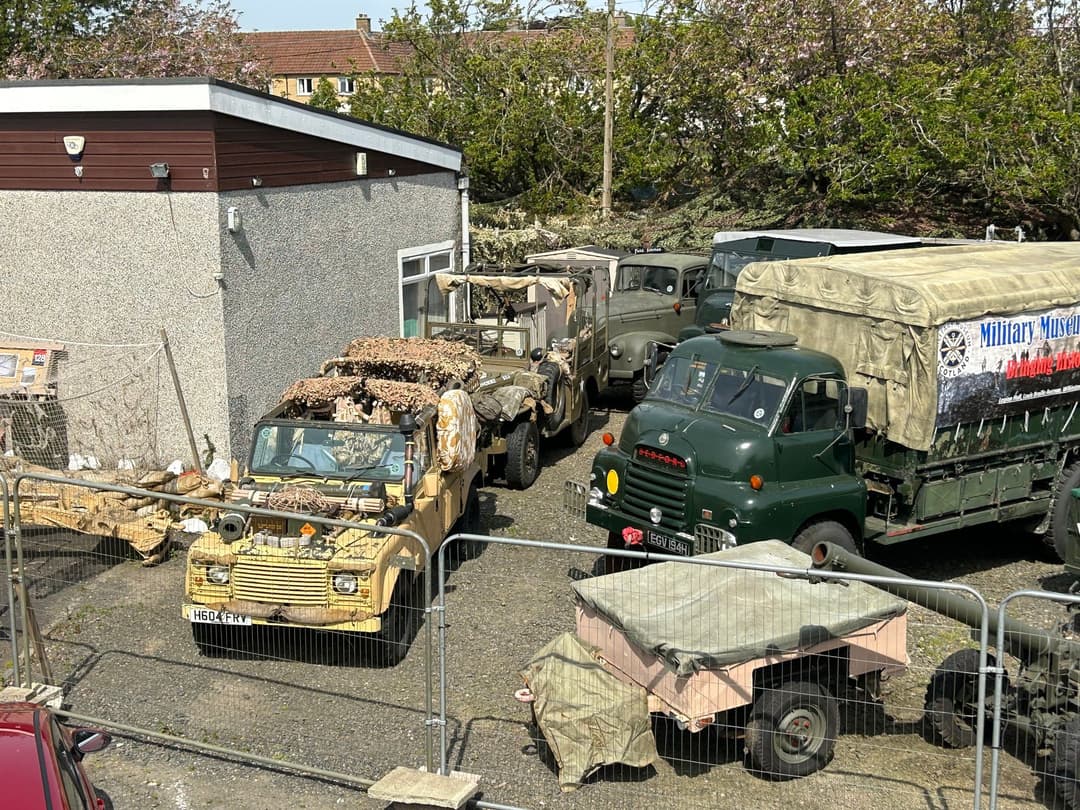 Please keep sharing our posts and spreading the word about Military Museum Scotland.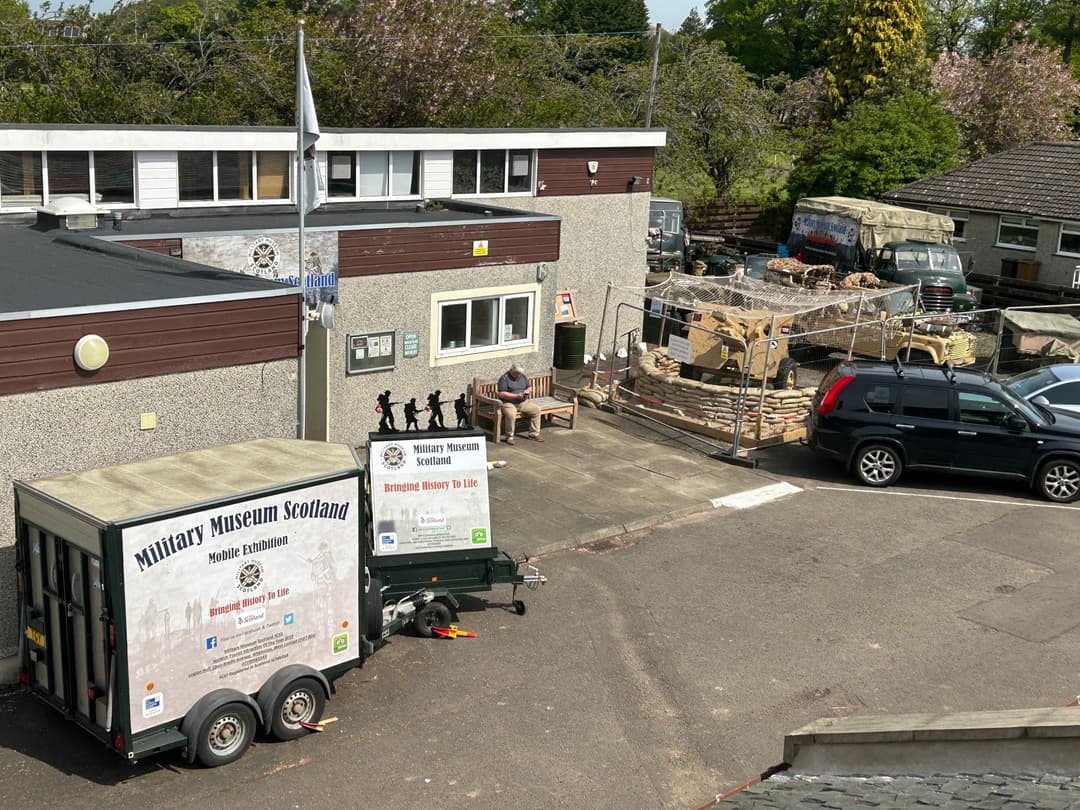 Other Recent Updates