About Military Museum Scotland
Military Museum Scotland is the newest military museum in Scotland, with a primary aim to tell the stories of Scottish men and woman who served in regiments and corps, other than in Scottish Battalions. we also include the Scots who served in other branches of the military military services, i.e. the Royal and Merchant Navy and the Royal Air Force, from World War I to the present day. It's a "hands-on" museum where most of the artefacts can be handled under supervision by visitors, as 95% of the displays are out and free from glass screens. The museum also offers indoor and outdoor displays. souvenirs of your visit can be purchased at the reception area The museum is wheelchair accessible and even offers a drop-in for military veterans.
Military Museum Scotland is open to the public every day except for Mondays and Thursdays, from 10:00 to 16:00, with last entry at 14.30. Mondays & Thursdays are reserved for pre-booked group bookings. The Museum is also available for private evening bookings.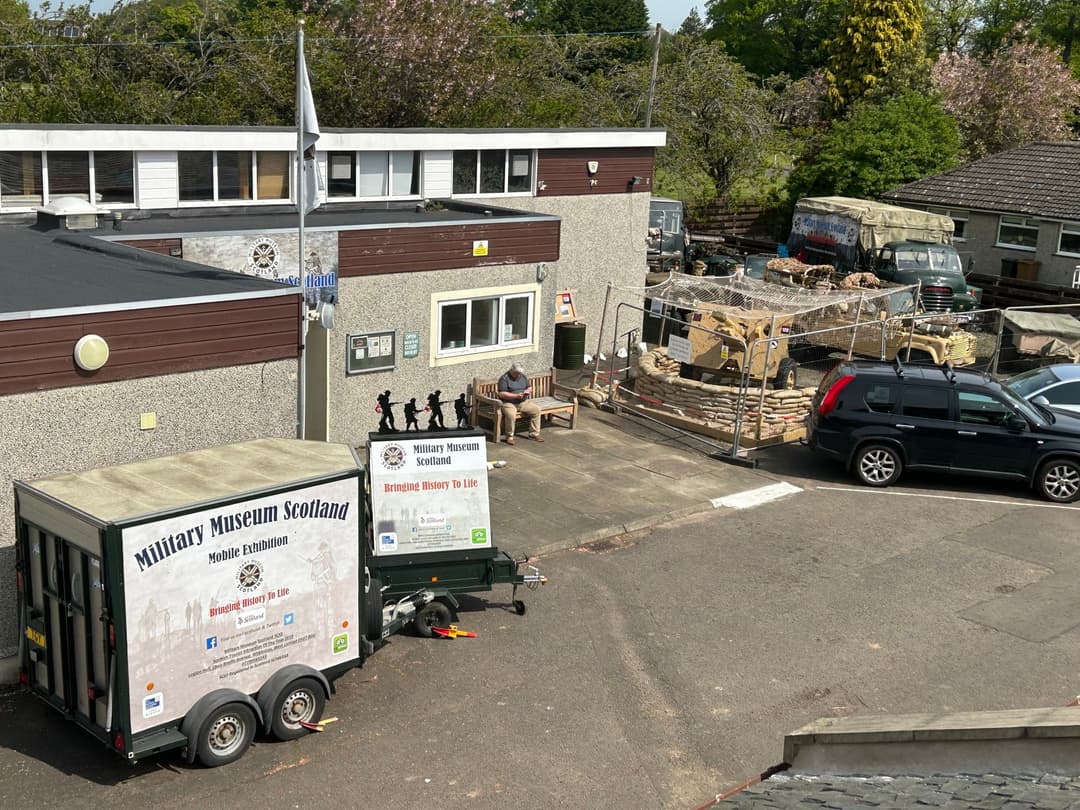 In terms of facilities, the museum offers a range of amenities to ensure a comfortable visit. These include parking (including accessible parking or drop-off), level access to all public areas, wheelchair access throughout the museum, accessible toilets & public toilet facilities, We accept cash & card payment methods. The museum is also located on a public transport route and offers coach parking.
So What Is The History Behind Military Museum Scotland?
(In the words of Ian Inglis, Founder/Manager/Curator).
Although Military Museum Scotland opened its doors on the 3rd March 2017, for me the story began in 1973. I was 8 years old when my dad died and I inherited his WWII medals. I can still remember my dad showing me his medals, but cant remember what he said about them. That day really started my passion for all things military. so much so, I followed in my dads footsteps and joined the Royal Artillery. Throughout my whole life since then, I have collected militaria and studied military history. Jumping ahead, in 2013 I set up Mobile Military Museum, a mobile museum that goes into schools, giving pupils a unique insight into the world wars and conflict, via "hands on" workshops. Mobile Military Museum was a huge success, so much so that it soon became apparent that the schools were looking for somewhere to visit that can give the pupils the same exciting educational experience what they get with Mobile Military Museum. For 4 years, the planning, purchasing artefacts and looking for a suitable location for Military Museum Scotland took its toll, but in March 2017 we opened the doors for the first time. I was told "it wouldn't work", " I wont last 6 months", I'm wasting my time" . Well six years on and six awards under our belts, proved everyone wrong. Year seven is on course to be our best yet. I didn't do it alone, I couldn't have done it without the help and support of all our volunteers, who give up their time, to make Military Museum Scotland what it is today.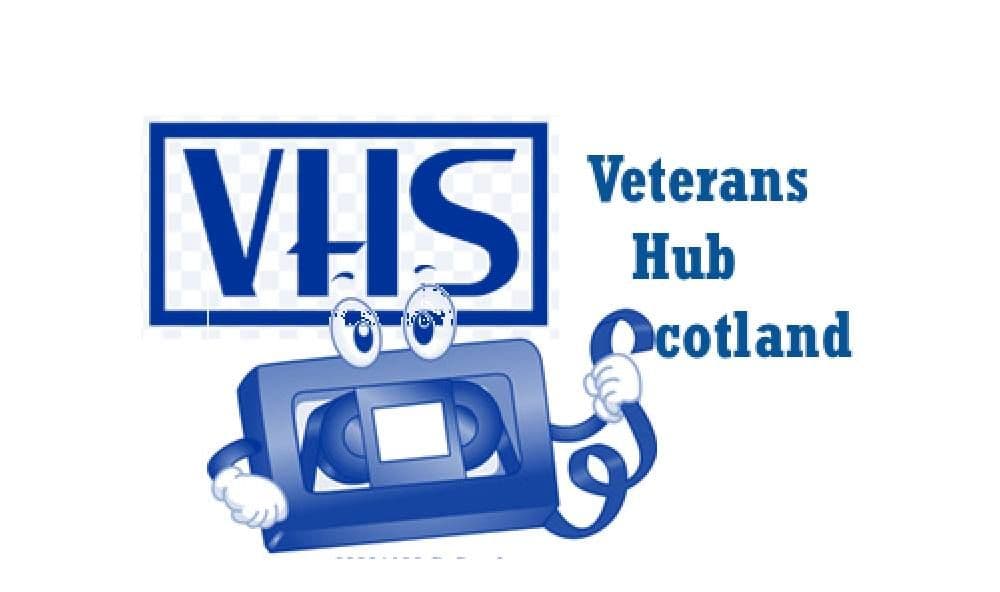 An ever growing, unique, multi award winning museum, which is so much more than a museum and educational resource, from day 1 we have been a hub for Veterans. I could go on and on, but if you want to know more, why not visit Military Museum Scotland and ask.
We look forward to your visit.
Ian Inglis