Picnic Area
Published: 03/06/2023
Last Updated: 03/06/2023
New picnic area opening soon.
---
Although Military Museum Scotland doesn't have a cafe that sells food, you will always be able to purchase, Teas, Coffee & Soft Drinks and a small selection of biscuits all at a very reasonable price.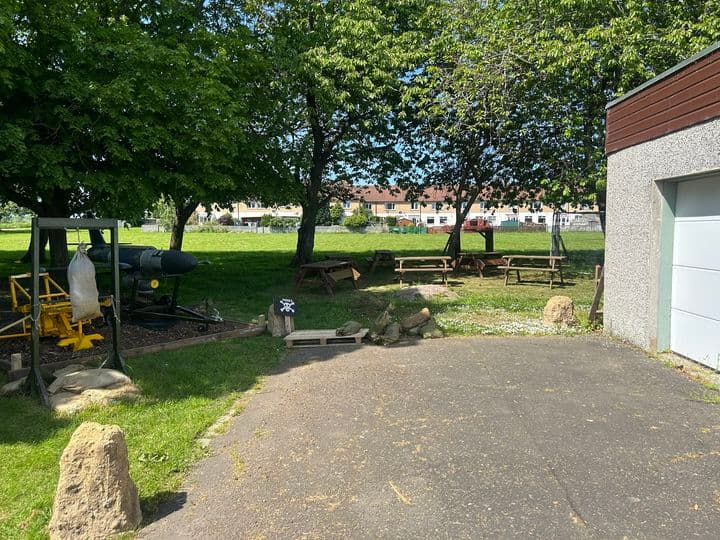 We are now setting up a dedicated picnic area, that visitors to the museum can use to bring and eat their own food/snacks. We will however encourage you to buy your teas/coffee etc within the museum. The picnic area should be up and running by this weekend, but will be going through some changes over the coming weeks all in preparation for our Annual Event on the 19th & 20th of August. Tickets will be on sale soon.
Other Recent Updates